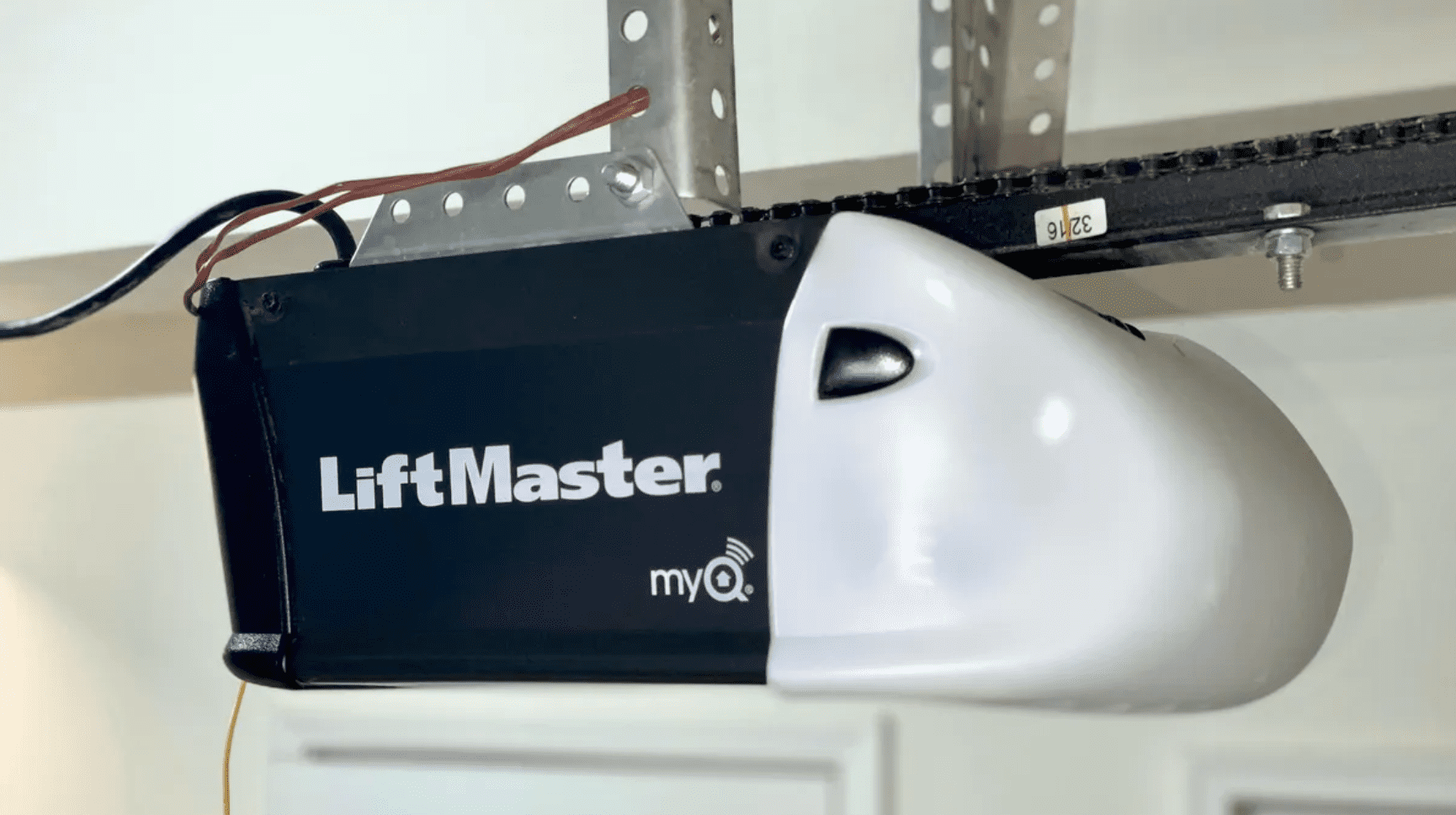 Quickly Learn Which Garage Door Opener Is Best For You...
2 Main Types of Openers:
Chain Driven Openers– Chain drives are typically the most commonly used and most reliable type of opener. This drive runs the garage door on its track by using a metal chain. Chain drives are typically the least expensive type of opener. They also tend to be the noisiest type of opener, so if your garage is located below or adjacent to the main rooms in your home, you might not want this opener. However, if your garage is detached or the noise does not bother you, this is the best choice for you and your family.
Belt Driven Openers- Belt drives are regarded in the garage door industry as the best type of opener. Not only are belt drives as reliable as chain drives, but they are also virtually silent. This drive runs on a rubber belt and is typically more expensive than chain drive openers. If your garage is attached to your home and has surrounding bedrooms, you'll never be bothered by the noise of your garage door.
We install and repair the best available garage door openers on the market. If you need an opener installed in Lorain County & Surrounding Areas, give DiFrancesco Garage Door a call today at 440-282-6187.
Better Business Bureau A+ rating and serving the local area since 1971.